28 February 2014
Have you noticed the morning's getting cooler? Now's the time to get insulation & heat pumps installed to make your home warmer, drier and healthier all year round. We have subsidies available and finance options to make the decision to insulate easy!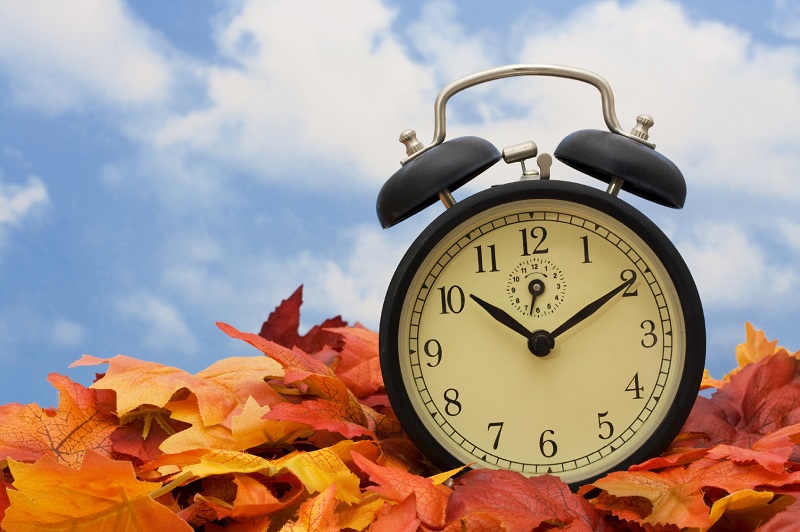 Insulation provides year round benefits to your home and family members. Insulation will hold the warmth of autumn and winter days and, once you do start to use heaters or fireplaces, will keep the heat in your home rather than losing it through the ceiling and floors.
A warmer, drier home is a healthier home and will help avoid respiratory issues. Research has shown that even one night sleeping in a cold bedroom can harm a child's lung function for up to a fortnight. http://ow.ly/u4P1b
There are a range of subsidies and finance options to make retrofitting insulation into your ceiling and under floors easier on your wallet.