02 December 2013
Energy Efficient Houses are worth a Premium
A 2013 study looked at what people consider important when house hunting with a sunny orientation and insulation topping the list.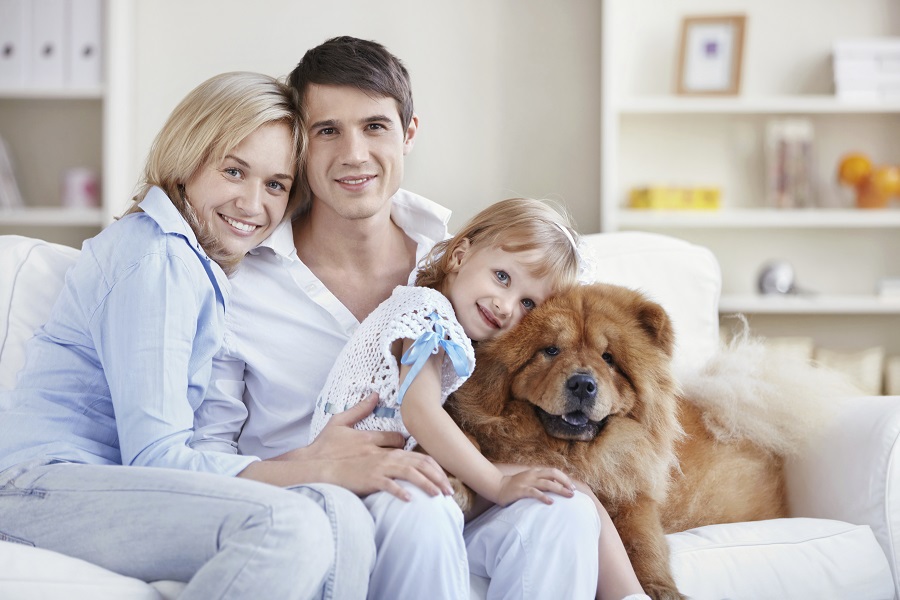 The 2013 national survey by Homestar and realestate.co.nz showed that insulation and energy efficient heating are becoming "must haves" with 90% of respondents saying high levels of insulation and energy efficient heating are worth a premium.
The survey gauged the features regarded as important when house-hunting and found 86% of prospective home buyers rated a sunny orientation of the house as being important, followed closely by a high level of insulation at 82%.
The top 9 home performance components that respondents felt were worth a premium when house-hunting were:
High levels of insulation
Efficient heating and cooling
Solar Panels
Efficient energy & water fixtures
Double Glazing
Water conservation systems
An independent rating and official certificate for the homes performance
Low energy lighting
Fixtures and fittings with low levels of toxicity, e.g. low VOC
The survey revealed that energy efficiency has definitely moved up the agenda and while the benefits of insulation are being recognised many people, including landlords, are yet to take advantage of available ceiling and underfloor insulation subsidies.
Read more about the survey or book a Free Insulation Assessment now.