09 July 2015
Insulation to be Mandatory in Rental Properties
The Government has announced today it's plans to make insulation and smoke alarms mandatory in rental properties to ensure rental homes are warm and dry.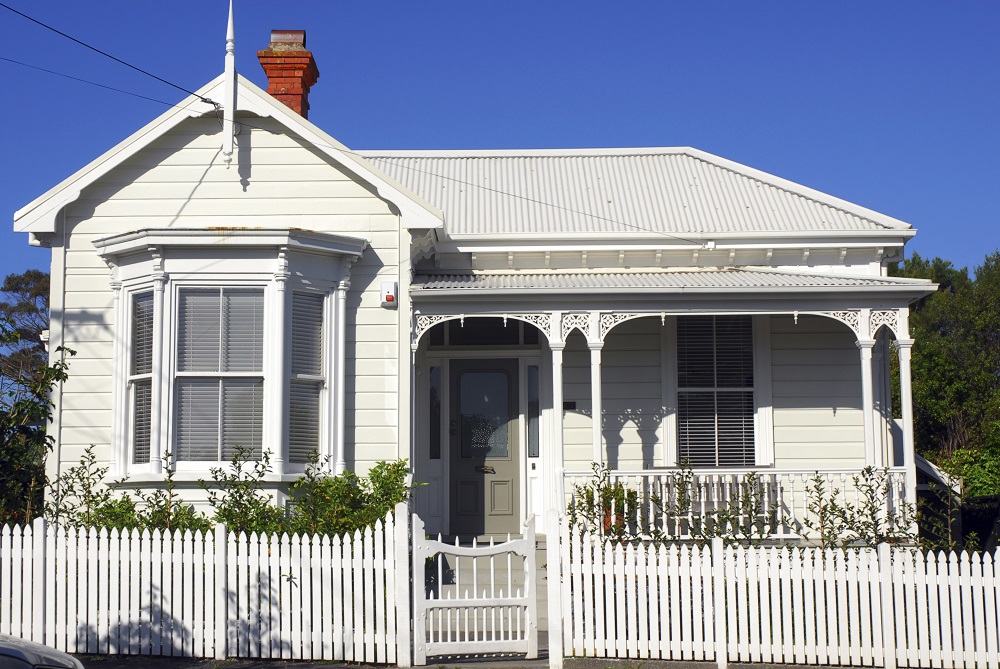 Today the Minister for Housing and Building has announced changes to the Residential Tenancies Act which will see ceiling and underfloor insulation as mandatory requirements for rental properties as well as the fitting of smoke alarms.
Dr Smith said: "This pragmatic package of tenancy law changes will make homes warmer, drier and safer for hundreds of thousands of New Zealand families without imposing excessive bureaucracy or cost,"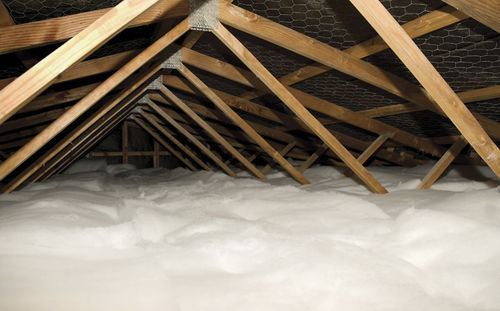 The new law will be introduced progressively over four years with social housing to come into force by 1 July 2016.  Also from July next year it will be a requirement that the level of insulation is included in tenancy agreements by landlords to ensure their tenants are better informed. Read more about the government announcement.
To take action and get your rental properties assessed for insulation, contact us for a free quote.