18 June 2015
Is your insulation up to scratch?
Insulation standards have changed and many homes insulated in the 1990s would not meet today's minimum standards. Here's some information on how you can check if your insulation is sufficient to keep your home warm.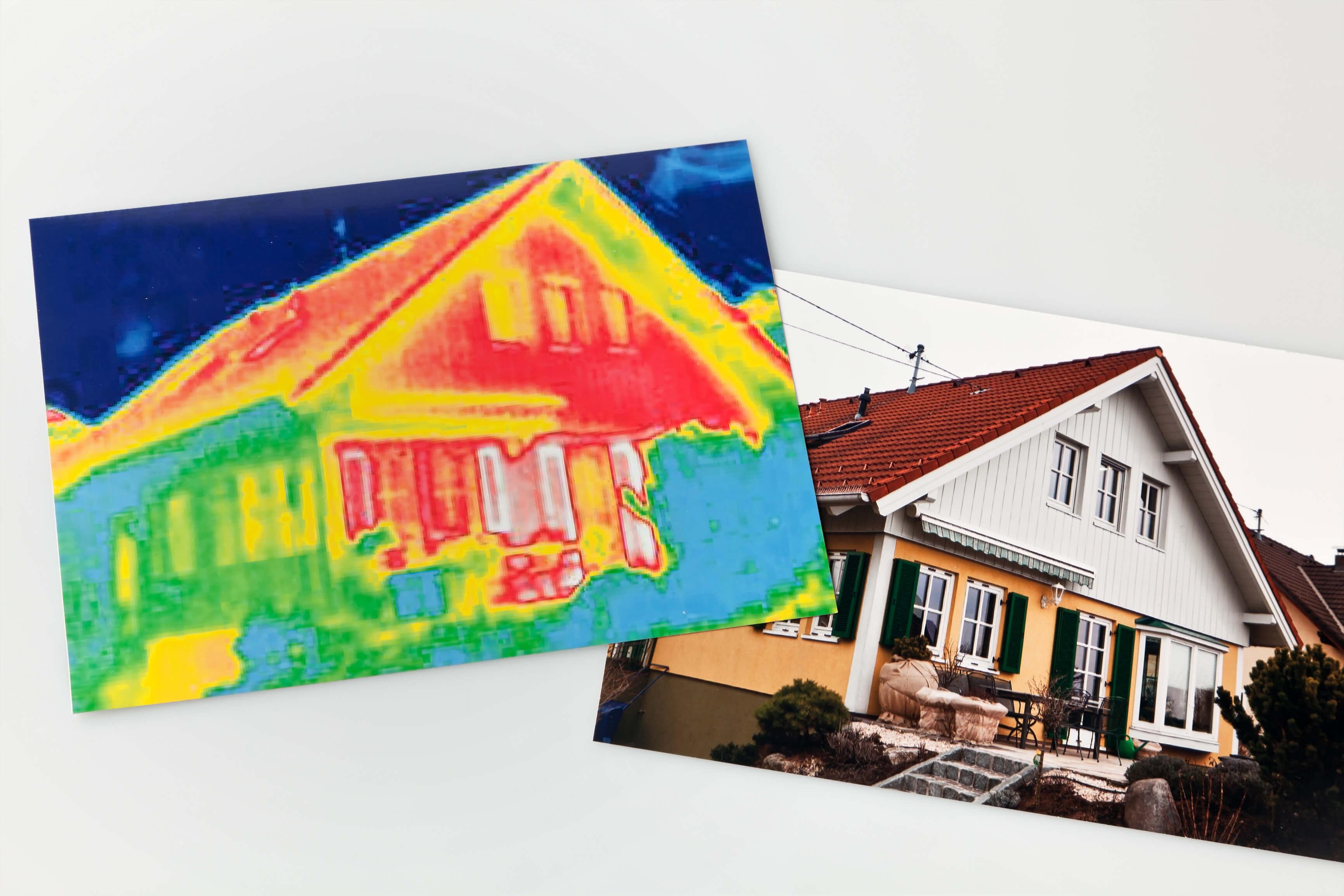 Good quality, well installed ceiling and underfloor insulation is vital to help make your home warm, comfortable and healthy to live in. Is yours up to the task?
In the 1990s loose fill insulation was common in ceilings as was foil insulation underfloor - neither of these are now considered adequate insulation for most ceilings.
Loose fill insulation settles over time reducing its effectiveness. Loose fill insulation is now typically only used in restricted spaces where there is insufficient space or access to fit bulk insulation sections or blanket.
Foil underfloor insulation is not recommended underfloor. In fact the EECA Energywise website says "EECA recommends using bulk insulation and strongly advises against the use of foil insulation as there are serious concerns regarding the safety and performance of foil insulation."
To check your insulation, grab a step ladder and pop your head through the manhole or space and see what is you have.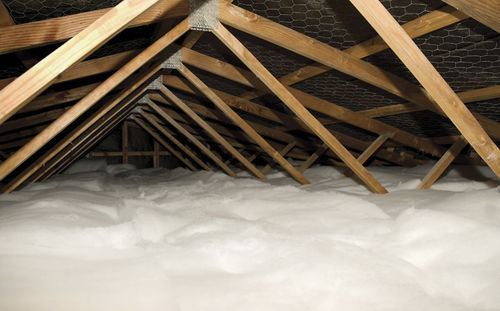 If there is already some insulation there, make sure:
it is sitting above the ceiling joists - anything less will require a top-up blanket
it covers the whole ceiling
it doesn't have gaps or places where it is squashed or tucked in

If the insulation is wet or damp in areas, or has been damaged by birds or rodents, you will need to have the old insulation removed and start again with a full layer.
If you can't check your own insulation, or are unsure, we can help. It is free, and we can let you know what you need and give you a no-obligation quote.
We can also help you check your underfloor area to see if you need insulation there too.
We only use the best polyester and glasswool insulation products and our team of trained, experienced, careful installers can install it for you expertly.