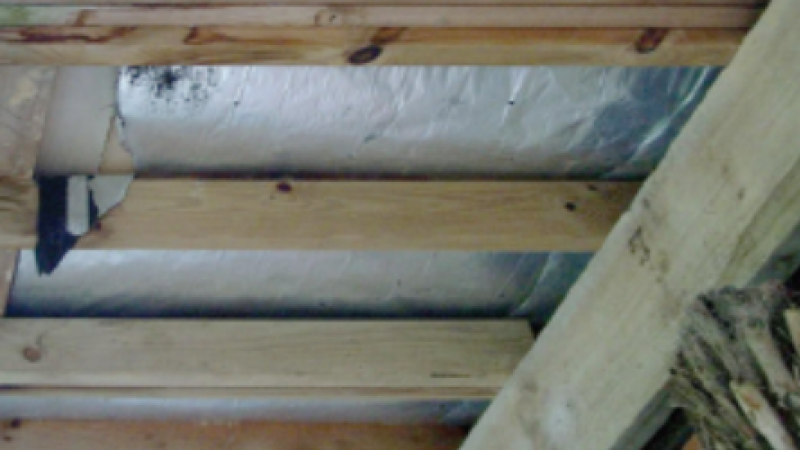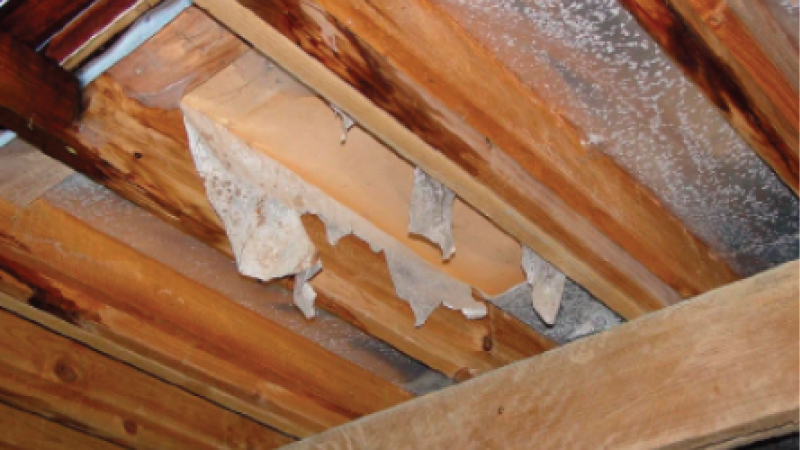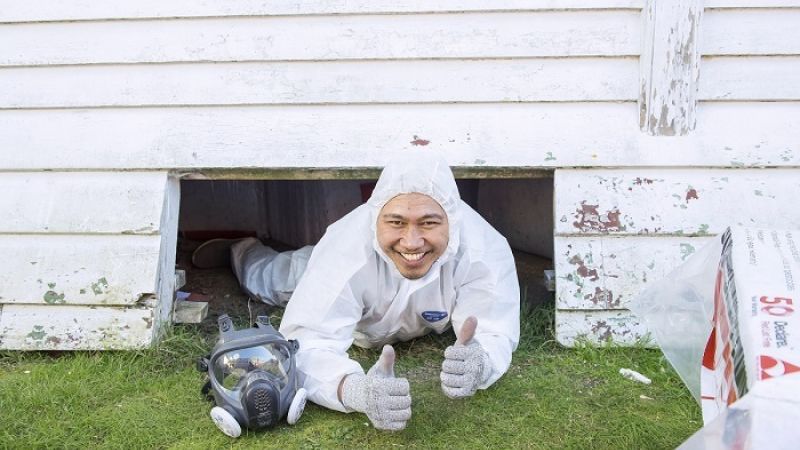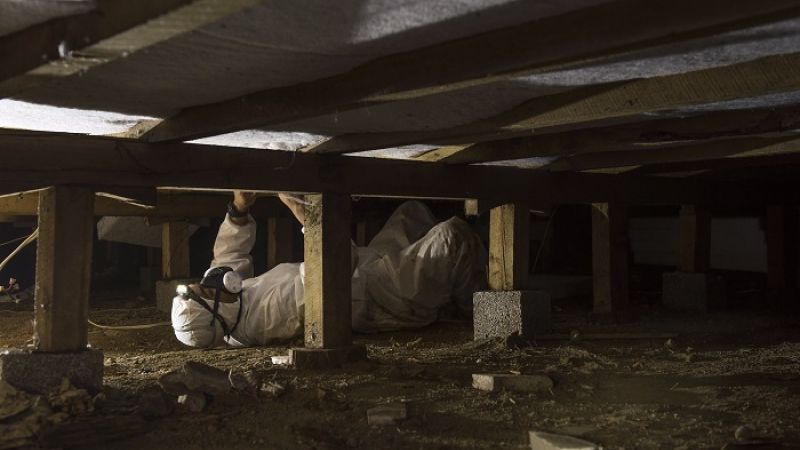 Product description
Product details
Underfloor Foil Insulation
Draped foil insulation was a common form of underfloor insulation used in homes from 1978. It provided a radiant barrier between the warm room above and the cold sub-floor.
The effectiveness of foil insulation relies on it being shiny, untarnished and free of rips and tears.
Adding or repairing foil Insulation is banned.
Retrofitting or repairing existing foil insulation in the underfloors of New Zealand homes has been banned since 2016 under Section 26 of the NZ Building Act 2004. Use of foil for this purpose is now been banned due to its risks of electrocution and more effective thermal insulation products being needed.
3 questions & answers about this product
Is underfloor foil insulation any good?
Foil insulation was commonly used underfloor in the past and it does provide insulation from radiant heat loss but does not have an R-Value like bulk insulation. Existing foil insulation is only effective for radiant heat loss if it is intact (not ripped) and is neither dusty or tarnished.

If you do not already have underfloor insulation installed, foil insulation is not accepted as a solution under the Residential Tenancies Act or Healthy Homes Standards.
Why has foil underfloor insulation been banned?
Foil insulation underfloor has been banned due to dangers associated with how it is attached.
Foil insulation was typically stapled into place while the power was turned off to avoid stapling into a live wire underfloor. While that isolated the installer from danger, if a staple had in fact pierced a wire, the whole foil surface could be live once the power was switched back on.
Due to this risk of electrocution in working with a conductive material around electrical wiring - installing foil insulation is no longer allowed.
Should I remove underfloor foil insulation?
If your foil insulation is tarnished, ripped or dusty then it's not doing much for your home comfort. If however it is in good shiny condition still then it does not need to be removed.
Note: repair of tears or sections of foil is also banned. If it is torn it needs to be replaced with bulk insulation.
Upgrading to a bulk insulation is recommended. If you are doing this as a DIY project, take great care removing the insulation as there is a risk of electric shock.
Our Brightr insulation installers can remove the foil insulation at the same time as installing insulation blanket or sections.
Ask a question about Foil Insulation
DIYers - be careful around foil insulation
Always be careful working near installed foil insulation especially underfloor. There is a risk of electric shock if staples holding the insulation have touched a live wire and there have been fatalities in New Zealand from foil insulation.
Turn the power off if you must work around foil floor insulation.
It is not permitted to repair foil insulation.
Repaired foil insulation will not meet the rental Healthy Homes Standards.
Consider using professionals to remove the foil and upgrade to bulk underfloor insulation.
Need home insulation installed?
Fill in your details below and we will be in touch to discuss a suitable solution for your home insulation.
---
Hate filling in forms? Call us direct 0800 888 766
We answer 24 hours, 7 days a week so call us anytime.
Read more about underfloor Insulation