Heat Pumps: Best Brands, Quotes & Installation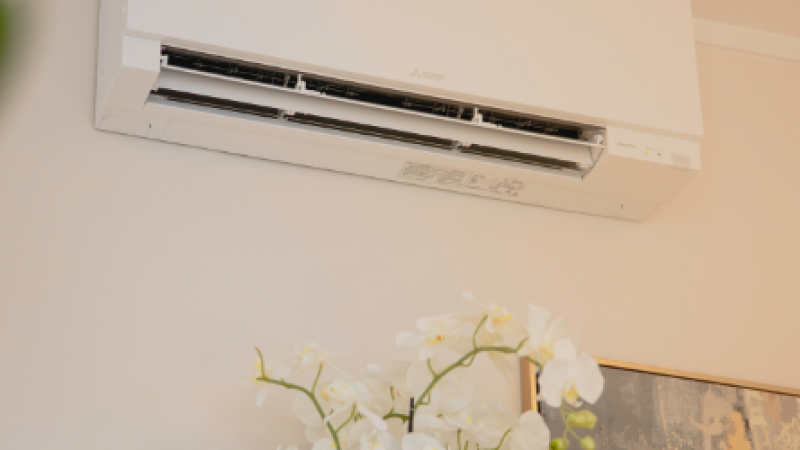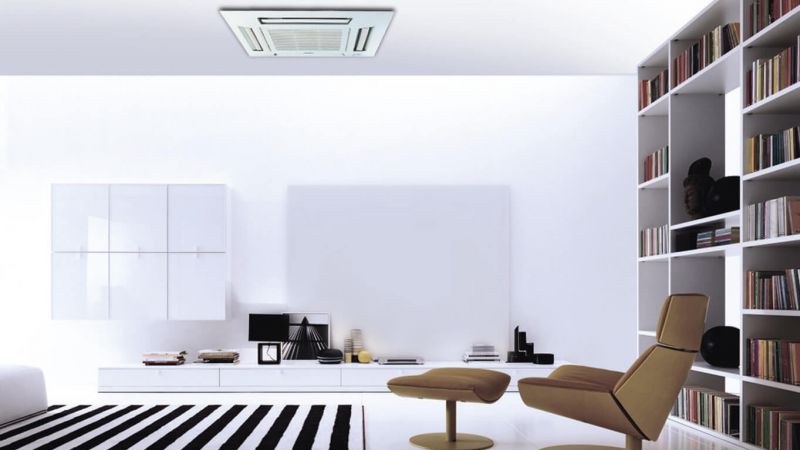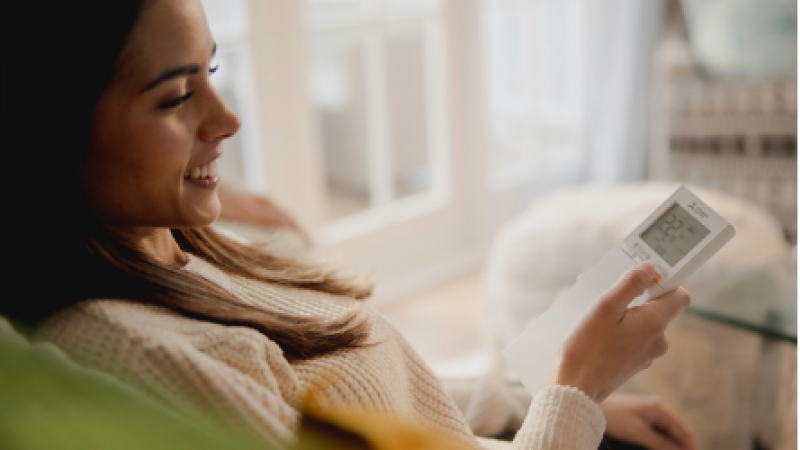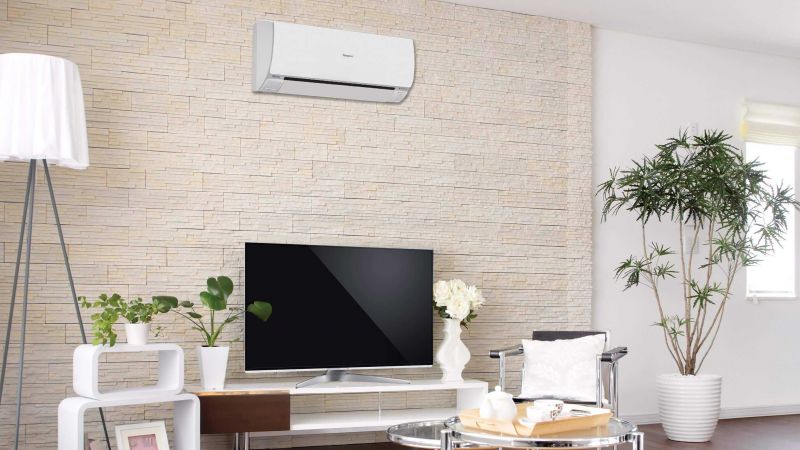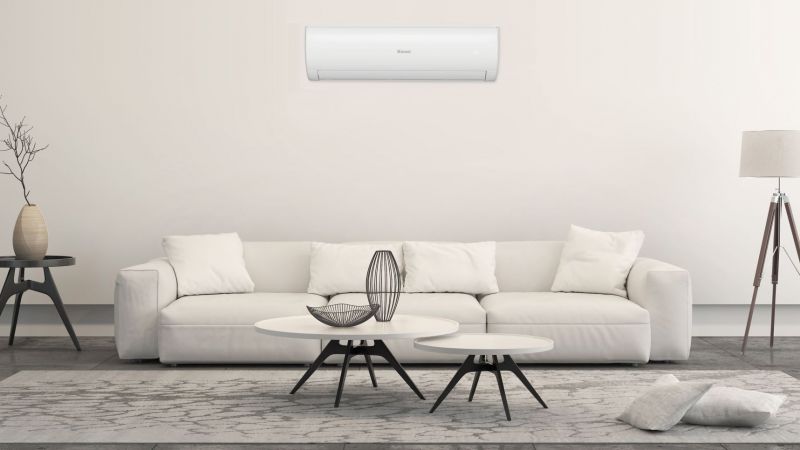 Product description
Product details
Heat Pumps and Air Conditioning
Heat pump air conditioning is perfect for winter warmth & summer cooling - all at the touch of a button. Heat pumps are highly regarded as the most energy efficient form of electric heating for NZ homes and can provide summer air conditioning for less than $1 a day - see more info about heat pump running costs here.
We can review your needs, compare brands, discuss where your heat pump is best located and provide an obligation free quote. All our prices are for supply and installation.
Speak to us today about our latest heat pumps from only $1,699*. And homeowners can use our 24 month interest free payment plan which makes it an affordable $71 per month! See Product Details tab for T&Cs.
Installed from
$1699.00
If you are buying a heat pump or air conditioner, it is best to have it correctly sized and installed in your home and we offer free advice and no-obligation quotes plus information on what financial assistance is available.
The best heat pump brands.
We stock leading brands Mitsubishi Electric, Panasonic, Rinnai and Haier heat pumps which are great at heating and air conditioning. All widely trusted by New Zealanders.
Heat pump air conditioning coverage areas.
We have teams installing heat pumps in Northland, Auckland, Waikato, Bay of Plenty, Hawke's Bay, Taranaki, Manawatu, Wellington, Canterbury and Otago.
Heat pump prices.
Having a range of heat pump brands we have an air conditioner available to suit most budgets starting from $1,699 for the AS26TACHRA/1U26MACFRA. We also have a 24 month interest free payment plan meaning you can have an air conditioner from $71 per month.
Heat pump servicing.
We can service your heat pump to make sure it is working properly and efficiently. A great time to get your heat pump serviced is after a busy winter of use, and before the humid, high pollen season begins. We'll test and make sure everything is working properly and efficiently, give everything a good clean and tidy, and more.

Finance & Funding
Heat pumps are considered the most energy efficient form of electric heating for NZ homes. We have a range of financial support available to make installing heat pumps in your home more affordable.
One Smart Energy 24 month instalment plan
Council Rates Programmes for Insulation & more
ANZ up to 4 years interest-free
Westpac Warm Up Loans
Mortgage Top-Ups for energy efficiency products
Q Card Finance
Squirrel Money
9 questions & answers about this product
How much does it cost to run a heat pump?
What size heat pump do I need?
The size heat pump you need depends on the size of the room, the number and size of windows and orientation of the room to the sun. Whether or not the home is insulated will also affect performance.
As each home is individual, a home assessment from us is necessary to ensure the correct size heat pump is quoted.
What types of Heat Pump are there?
There many types of heat pump but the three of most interest and appeal in New Zealand are:
Hi Wall/Split System Heat Pumps: These have the familiar long rectangular indoor unit that is mounted high on one of your internal walls. It is connected to an outside unit that includes the compressor.
Floor Console Heat Pumps: A floor console unit heats a bit more quickly due in part to the fact that heat rises. They are a good option when you don't have suitable wall space for a wall/split heat pump as they sit on the floor instead.
Ducted Heat Pumps: A ducted system which distributes heat to multiple rooms via ducts to roof vents.
How much does a heat pump cost to buy?
We have heat pumps available installed from $1,695 for the 2.5kW AS26TACHRA/1U26MACFRA. This is $70/month on our 24 month interest free payment plan.
The cost of the heat pump you need varies depending on the size of the room to be heated and the climate in your local area.
When comparing prices remember that appliance retailers' prices typically exclude installation.
Where can a heat pump be installed?
Correct location of your indoor unit is essential for optimum performance and for comfort. Placement of a high wall system:
is ideally on an outside wall,
should not be directly above where you will be sitting as it will create avoiding draughts and possibly noise nuisance,
cannot be too close to the ceiling or an adjacent wall.
We are experts and can help you choose the perfect spot to install the heat pump based on the layout of your home.
What's the difference between a Heat Pump and an Air Conditioner?
A heatpump is a type of technology that is used in refrigerators and air conditioning units. They work by taking heat from one air source and transferring it to another using a sophisticated compressor, fan and refrigerant gases.
In New Zealand, because our use is focused on winter heating, "Heat Pump" has become a generic term for reverse cycle air-conditioners.
Do you service heat pumps?
We do, we supply and install heat pumps. Spring and summer is a good time to service heat pumps after a busy winter of use. We recommend getting your heat pump serviced at least once a year. Our qualified heat pump teams will check both indoor and outdoor units to make sure they're working properly and efficiently, give everything a good clean and tidy, and replace the remote control battery if needed.
What's a reverse cycle heat pump?
In New Zealand heating is the primary reason that people buy a heat pump. Virtually all heat pumps available in New Zealand are "reverse-cycle" which means they can be used for both heating and cooling which has undeniable benefits on hot summer days and nights.
What brands of heat pump do you sell?
We at Brightr can give you a free quote on Mitsubishi Electric, Panasonic, Haier or Rinnai heat pumps. These are all heat pump brands which have an established reputation in New Zealand and provide excellent after sales support with parts, service and warranty.
Ask a question about Heat Pump Air Conditioning
3 customer reviews
The service and assessment all went very well and installation followed through too. The end result of the heat pump was well worth having.

Lynn, Auckland
I love the heat pump, great investment.

Stephen, Hawke's Bay
The salesperson was very informative available to meet with us after hours. He knew what he was talking about, provided me the best option available for the size of the house and why. The heat pump made a difference to my father's health and wellbeing. Installation was also speedy and efficient. My power bill has decreased slightly due to managing heat control efficiently as per the advice from the salesperson.

Cherie, Taranaki
Free Quotes & advice on heating & cooling
Create 4 seasons comfort in your home. Get free advice on the best heating, cooling or air conditioning that suits your home and budget.
---
Hate filling in forms? Call us direct 0800 888 766
We answer 24 hours, 7 days a week so call us anytime.
Happy heat pump customers
The assessor who I dealt with was really friendly and honest and was very informative about ventilating and heating your home and spoke about fixing root causes. Your company was quick and very clean and tidy when the insulation went in.

Katrina, Otago
You are going to make this winter so much better for myself and my daughter. Last year we ran out of wood and had to use oil heaters and the bill rose up to $800. I am so grateful for you guys, I really appreciate what you have done for us.

Fleur, Waikato
The assessor knew what he was talking about, provided me the best option available for the size of the house and why.

Cherie, Taranaki
Heat Pump Supply & Installation
We have professional installers that will install you heat pump, ventilation or other electrical energy efficiency products.
All our prices are for the supply and installation of your heat pump - often retailers only display the product price.
Our Heat Pump & Electrical Coverage areas
We quote and install heat pumps in Auckland, Northland, Waikato, Bay of Plenty, Hawke's Bay, Taranaki, Manawatu, Wellington, Canterbury and Otago. Our offices are based in Whangarei, Auckland, Hamilton, Tauranga, New Plymouth, Napier, Palmerston North, Wellington, Christchurch and Dunedin.