Bathroom Extractors for rentals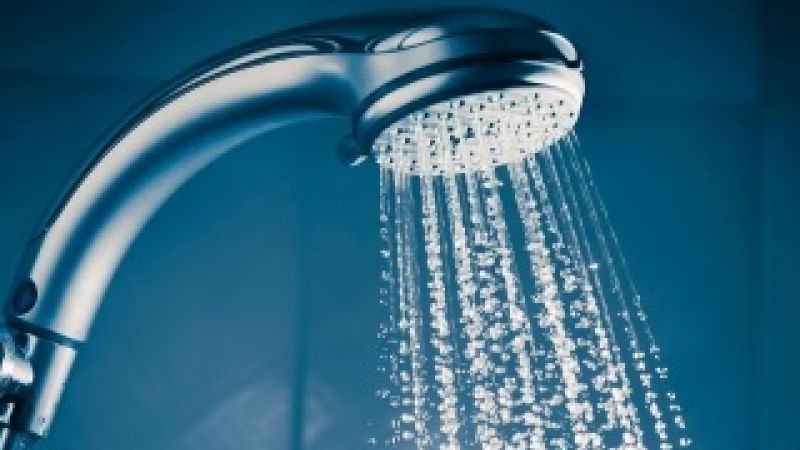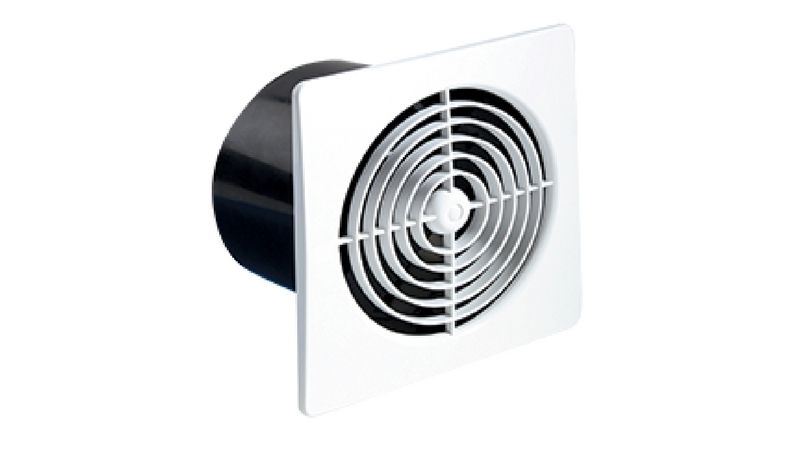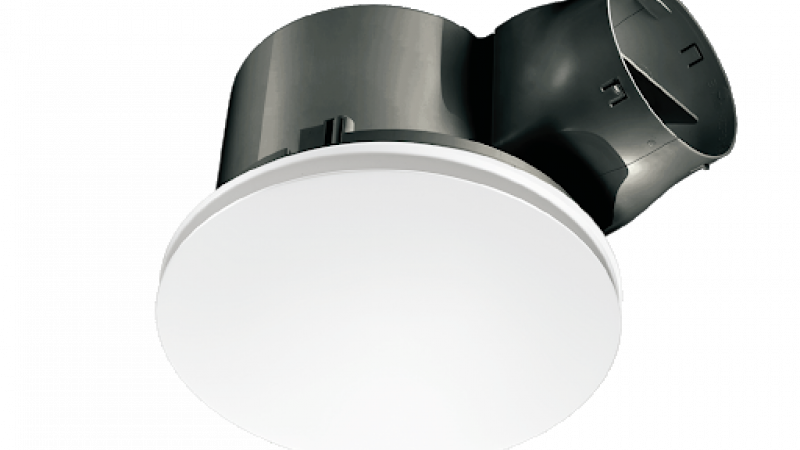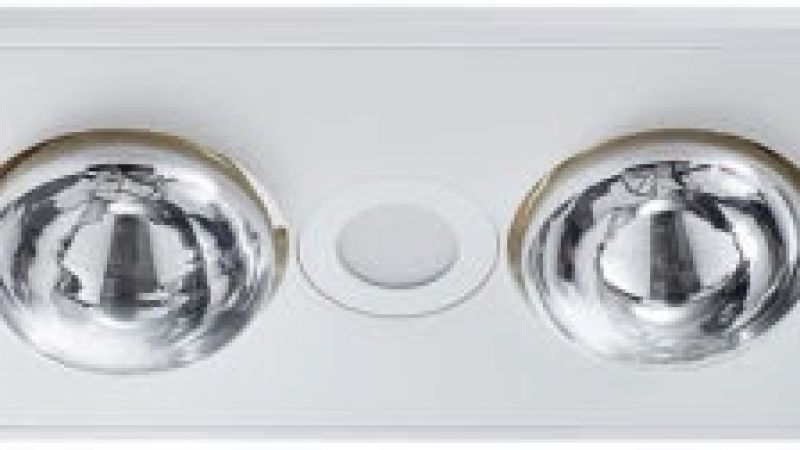 Product description
Product details
Bathroom steam and constant humidity causes mould and mildew which is unhealthy. There are many products that can temporarily remove mould and mildew, but it will still continue to grow and breed if you don't take care of the base cause.
A small exhaust fan mounted in the ceiling or high on a wall pulls the moist air out of the room and leaves the air too dry for mould spores to grow. The ideal places are in your bathroom and kitchen as they are the areas that have the most moisture.
There are several types of extractors available depending on your preferences and your house design. Download our extractor fans factsheet here.
For rentals, the Healthy Homes Standards makes it a requirement to fit extractor fans in high moisture areas such as kitchens and bathrooms.

We provide ventilation advice, quotes and installations in Auckland, Hamilton & throughout Waikato, Tauranga & Bay of Plenty, Palmerston North, New Plymouth, Wellington, Christchurch, Dunedin & Otago.

Bathroom and kitchen extractor systems come with a 5 year warranty and are available in different systems:
In-Line Fan Kits.
The in-line fan kit is the most common bathroom & kitchen system. The fan is mounted in the ceiling space with the grille directly above the steam source. Other benefits include:
Upgraded exterior grille - includes both a weatherproof cowl and a fixed insert
These powerful inline mixed flow fans have been designed for applications that require higher airflows with low relative noise levels
Thru Wall Fans.
Great for where the bathroom or kitchen is on an external wall or there is no ceiling space for an in-line fan. Other benefits include:
Includes weatherproof cowl
These fans are designed to be ducted straight through an exterior wall and are efficient and easy to install
These axial fans have been upgraded with ball bearing motors to prolong the life of the motor
These can only be installed as a replacement if existing thru-wall/window fan present
Contour Fans.
Stylishly designed, it's slimline profile is perfect for homes with restricted ceiling or floor voids. Used in kitchens and bathrooms, the smart powerful motor also comes with configurable speeds.
LED Heat/Fan/Light Units.
With high levels of extraction, these units have a stylish low profile design, making them easy to install into tight fitting roof cavities. Other benefits include:
Incorporating long-life energy efficient LED centre lamps
Stylish low profile design
Temperature interlocked safety feature
Complete system ready to install: supplied with ducting, exterior grille and wall switch
Finance & Funding
Mortgage Top-Ups for energy efficiency products
ANZ 1% p.a. for 3 years up to $80,000
Westpac Warm Up Loans
ASB Better Homes Loan
3 questions & answers about this product
What size extractor do I need for my kitchen, bathroom & laundry?
The size of extraction units is often connected to the number of "air-changes" per hour which is the number of times the total air volume of the room would be extracted in an hour.
The number of "air changes" needed from your extraction unit depends on the amount of steam created.
Toilets and laundries without a clothes dryer need 6-10 air changes
Bathrooms, ensuites and showers need 10-15 air changes
Kitchens and laundries with a clothes dryer need 15-20 air changes
Where should my extractor be placed?
Extractors should ideally be placed close to the source of steam. Sometimes the location is also influenced by access to external venting.
Can my extractor vent into the ceiling?
No. Air extraction systems cannot vent into a ceiling or roof space. They need to be vented to the outside either through the roof, through a wall or ducted to a suffit.
Ask a question about Bathroom Extractors
Need home ventilation?
Our advice and quotes on home ventilation are free with no-obligation. Positive pressure, Balanced Pressure or Heat Recovery - we can help.
---
Hate filling in forms? Call us direct 0800 888 766
We answer 24 hours, 7 days a week so call us anytime.