Kitchen Extractors for rentals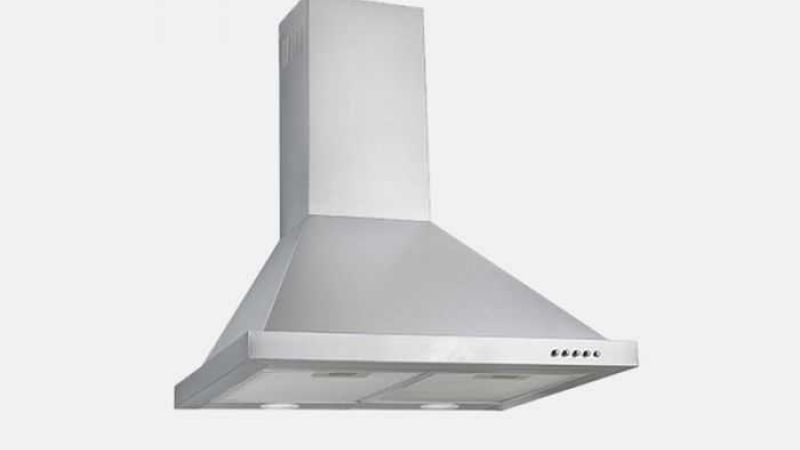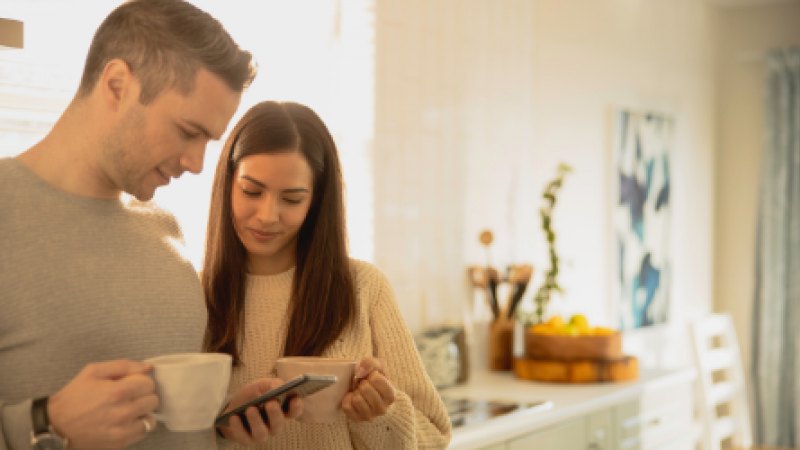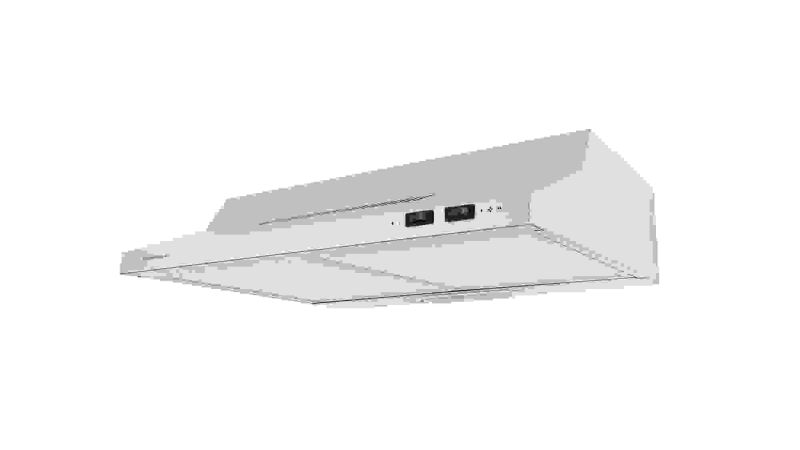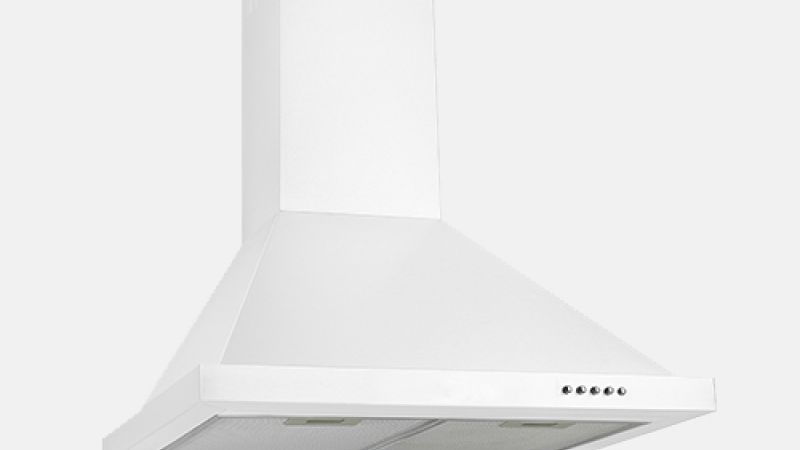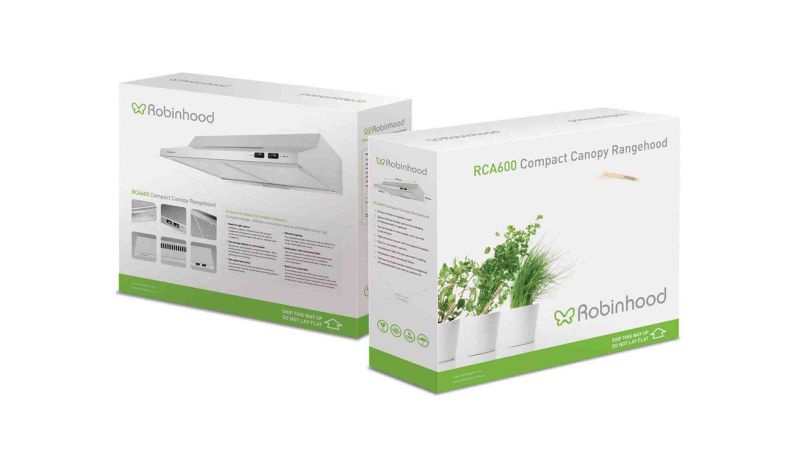 Product description
Product details
Your cooktop is a major source of moisture in your home and contributes to dampness. Kitchen extractors are essential in removing cooking odours and grease, but without external venting they recirculate the steam around your living areas. Opening the windows may be somewhat effective but an extractor directly above the cooking surface works best. Download our extractor fans factsheet here.
For rental properties, the Healthy Homes Standards require that any kitchen (where there is a cooktop) must have an externally vented extractor.
We provide ventilation advice, quotes and installations in Auckland, Hamilton & throughout Waikato, Tauranga & Bay of Plenty, Palmerston North, Taranaki, Wellington, Christchurch, Dunedin & Otago.

Our kitchen extractors all come with a 5 year warranty and at Brightr, we offer 2 types:
Compact extractors.
Best suited for on an external wall with venting going straight back through the wall from the extractor.
Typically has a smaller fan and so has a much lower extraction rate.
A more affordable option.
Historically these have often been installed without venting in recirculation mode - this is not recommended nor is it allowed under the Healthy Homes Standards.
Is not supplied with a chimney/duct covering.
Not suitable for internal walls due to a) no duct cover and b) the small motor is insufficient to duct longer distances.
Canopy extractors.
If you need a strong air filtration system for your kitchen, this is the rangehood for you.
A more powerful rangehood.
Available in stylish stainless steel or white to match and enhance your kitchen.
The canopy format includes a matching chimney/duct cover meaning it allows ducting through the ceiling and out to your soffit.
If air quality is one of the biggest concerns, this is the better option.
Available in either 60cm or 90cm width to cover your cooking area.
Finance & Funding
Mortgage Top-Ups for energy efficiency products
ANZ 1% p.a. for 3 years up to $80,000
Westpac Warm Up Loans
ASB Better Homes Loan
5 questions & answers about this product
What is a kitchen extractor?
Kitchen extractors (also known as rangehoods) are devices that are installed over cooktops or stoves, including a motorised fan to draw out cooking grease, smoke, steam and odours.
How do kitchen extractors work?
Kitchen extractors trap and extract air grease, smoke/oil particles, cooking steam and odours. These particles are captured in filters before the exhaust is either recirculated or vented through the ducting to the outdoors.
What's the difference between vented and recirculating extractors?
A ducted system extracts the steamy air out of the room through ducting in an outside wall to the air externally. A recirculating system sucks air into the hood where grease and odours* are removed and then recirculates the air back into the kitchen.
Do duct design and ducting matter?
Poor duct design and ducting are one of the main causes of venting inefficiencies. No matter how powerful your extractor is, if your kitchen extractor isn't fitted correctly, it won't perform properly.
A kitchen rangehood can also only vent so far - the distance being dependent on the size of the motor/fan.
Do kitchen extractors have to vent outside?
For owner/occupied homes there are not rules about venting outside but we highly recommend that you do. Use of "recirculation" mode instead of venting only removes grease and (if a carbon filter is fitted) odours. The moisture remains in your home and can cause mold and condensation issues.
In New Zealand rental properties the Healthy Homes Standards require that kitchen extractors are fitted AND that they are vented to the outside.
Ask a question about Kitchen Extractors
Need home ventilation?
Our advice and quotes on home ventilation are free with no-obligation. Positive pressure, Balanced Pressure or Heat Recovery - we can help.
---
Hate filling in forms? Call us direct 0800 888 766
We answer 24 hours, 7 days a week so call us anytime.